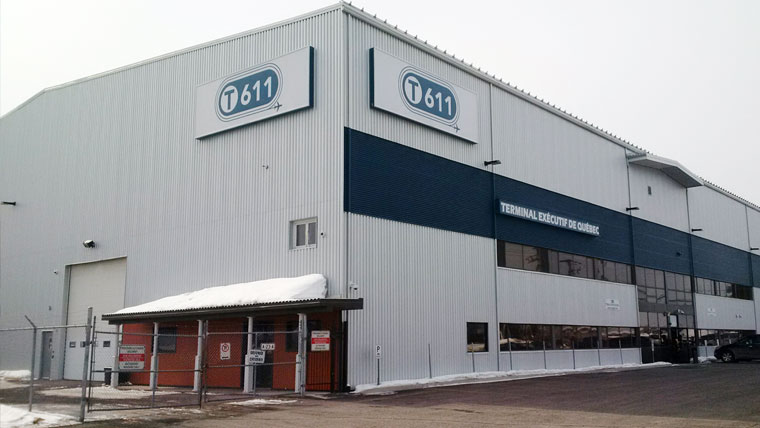 It's finally happened: The Airborne Sensing Corporation has arrived in la belle province of Quebec, fulfilling a dream long cherished by Alexander Giannelia. Our new office – a subsidiary of our Toronto base – is located at Jean-Lesage International Airport. More precisely, we can be found at 611 Avenue 6 de l'Aéroport, Québec, QC, G2G 2T4.Great.
As always, we will provide the same rigour and determination– the foundation of ASC's reputation – as we help you with on your aerial acquisition projects that you have come to expect from Airborne Sensing. In Quebec and beyond, we are here to ensure that all of your projects are completed on time and on budget.
Give us a call, we look forward to serving you.